Last August, Michelle of MyMomFriday invited us to visit the Lock & Lock showroom in Araneta Ave.  I was super excited because Lock & Lock is such a fun place for me (is that such a nerdy thing to say??).
I super love Lock & Lock.  I use their BPA-free plastic containers for our frozen meats in the freezer.  I use the stackable containers for storing M's small toys.  I use their big containers for M's books, workbooks and artwork.  I use the small sealed containers for M's school baon.  In the event, when they gave us GCs to shop for whatever we liked, it was like fashionistas had been let loose in a designer shop.  Expectedly, I went over-budget as I got super excited and kept buying so many things.
I was very happy to see that they already had glass containers with BPA-free covers and I bought a lot of these to put in our ref for the leftovers.  No more plastic in the refrigerator!  I also bought a glass baking pan for baking chicken, fish and ribs.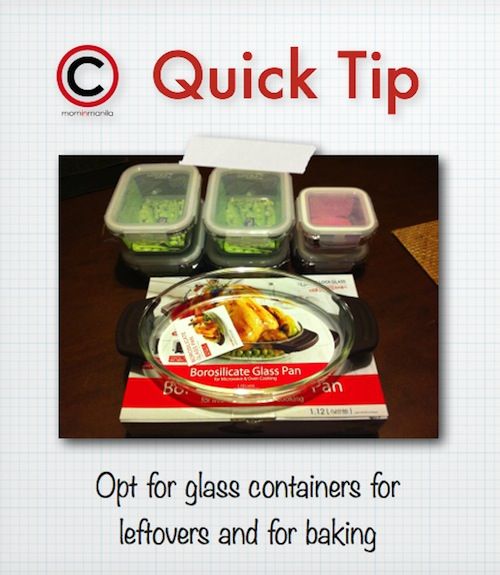 You can check out other Lock & Lock love from:
My Mom Friday's blog and her photos on FB
and a review on Crash Test Mommies
Plus, you can follow Lock and Lock on Facebook for sale announcements.
Lock and Lock stores may be found in: Shangrila, Eastwood, Glorietta 4, Alabang, Banilad Cebu, Lucky China Town Mall and the Araneta Mega Storage.  They're also available in almost all department stores.
©OCMominManila